The Japan Alignment Conference is a two day workshop to bring together AI Alignment researchers from the US and UK with Japanese AI researchers and entrepreneurs.
AI Safety research in Japan and the West have progressed mostly independently of one another. This conference aims to bridge the divide by creating an opportunity for high-bandwidth discussion and collaboration.
This event is hosted by Conjecture and Araya.
This event will be held in Tokyo, Japan at Kudan Tokyo conference center.
Day 1: March 11 2023, 9:30am - 7:30pm
Day 2: March 12 2023, 9:30am - 6:00pm
30-40 participants, attendees from Araya, Conjecture, Whole Brain Architecture Initiative, MIRI, OpenAI, RIKEN, Ritsumeikan University, University of Tokyo, Omron Sinic X, Keio University.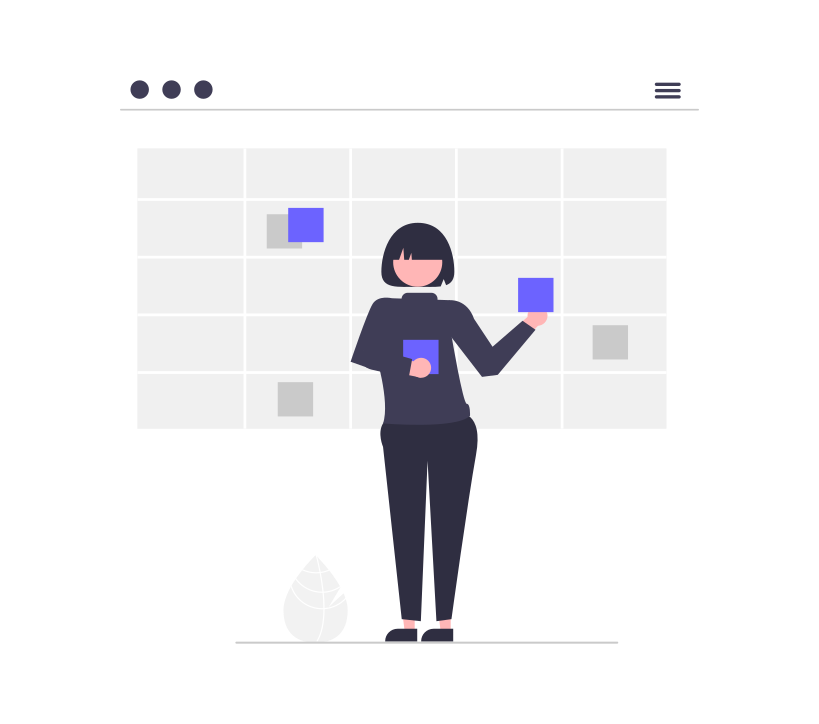 Day 1 aims to create common knowledge of the alignment problem and AI safety research. Day 2 is structured as an attendee-driven "unconference" to explore ideas and directions that arise on Day 1.
Time
Agenda
09:30-09:45
Opening talk. The first half of Saturday is focused on creating common knowledge about AI safety and alignment. The second half of Saturday is focused on deepening technical discussions.
09:45-10:30
Fireside chat with Jaan Tallinn and Ryota Kanai on AI alignment.
10:30-11:00
Introduction to alignment with Adam Shimi.
11:00-11:30
Overview of Japanese AI safety research directions.
11:30-12:30
Small group breakouts.
12:30-14:00
Social lunch and break.
14:00-14:15
Regroup and recap.
14:15-16:30
Thematic Breakout Groups.

Themes include:



Interpretability:



Conceptual Alignment and Philosophy:



AI Applications and Alignment:



Policy, Governance and Fieldbuilding

16:30-17:00
Regroup and recap.
17:00-17:30
Break.
17:30- 20:00+
Dinner and evening activity.
Time
Agenda
09:30-09:45
Opening talk. The first half of Sunday is focused on participant-driven conversations and networking. The second half of Sunday is focused on creating concrete alignment research directions and plans for the future of AI alignment in Japan.
09:45-12:30
Participant-driven talks, and open discussion.

Current talks include:
Relevance of embodiment
Life revolution and Digital sapience (Hiroshi Yamakawa)
Consciousness and intelligence (Ryota Kanai)
AI Sentience (Rob Long)
Active inference as a general theory of agency (Jan Kulveit)
Interactions between technical and social alignment problems (Jan Kulveit)
Intro to AGI Governance (Siméon Campos)
Understanding the arguments for misalignment (Richard Ngo)
12:30-14:00
Social lunch and break.
14:00-16:30
Breakout Discussions/Getting Concrete. Groups will roughly cover:
Open brainstorming of direct research proposals
Discussion of AI safety in Japan and how it could better address alignment
Creation of communication channels to share information or collaborate
Proposals to make AI alignment more of a priority in Japan / globally
Career paths and funding for alignment research
Future of AI safety in Japan
16:30-17:45
Regroup: Takeaways and next steps.
17:45-18:00
Closing remarks.
If you require a Google Meet invitation for this event, please get in touch with [email protected]
There are a number of hotels close to the venue or on the, easily accessible, Tokyo Metro Hanzomon Line, please see below:
Hotels around Kudanshita station:

Within a 15-min walk from the venue

Hotels along the Tokyo Metro Hanzomon Line

2 mins Metro ride from Kudanshita station
4 mins Metro ride from Kudanshita station
12 mins Metro ride from Kudanshita station
For Westerners travelling to Tokyo, we recommend arriving in Japan 1-2 days before the conference to give yourself time to adjust.
The nearest airport is Haneda (HND).
Meals and refereshments will be provided at the venue throughout the day. Dinner will be served on Saturday March 11th at Meijikinenkan. All meals will include vegan options. Please contact us in advance if you have any other dietary restrictions or allergies.
We ask that all attendees take a rapid COVID test before attending the conference. We will also provide rapid tests at the venue.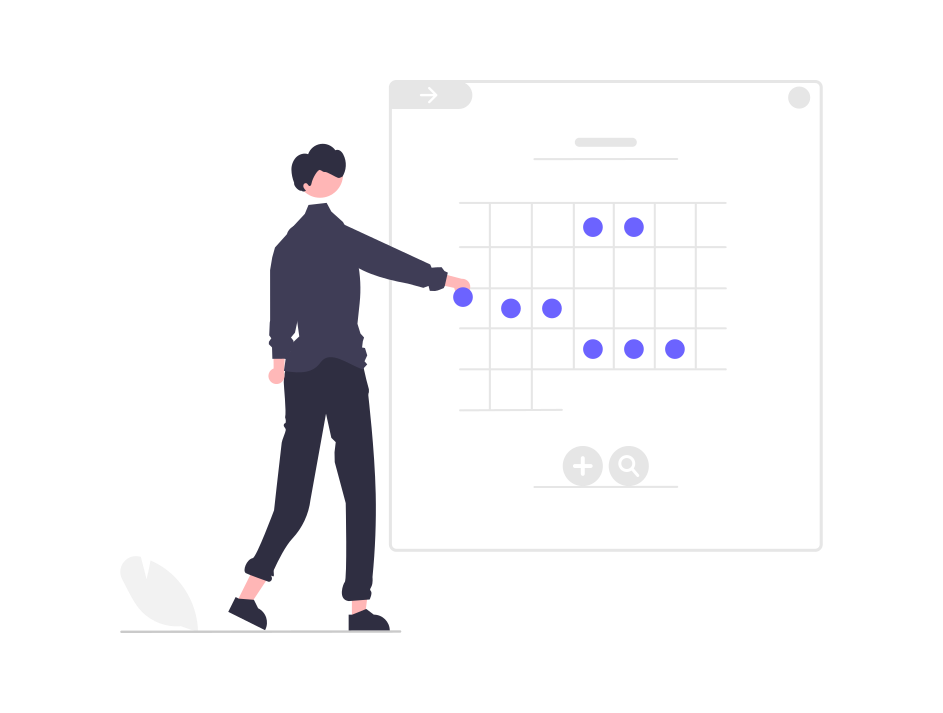 We have written a brief memo on the Difference between AI Safety and AI Alignment (English, Japanese), intended mostly for Japanese audiences who would like to familiarize themselves with alignment before the conference.
Other relevant reading links about AI alignment can be found below: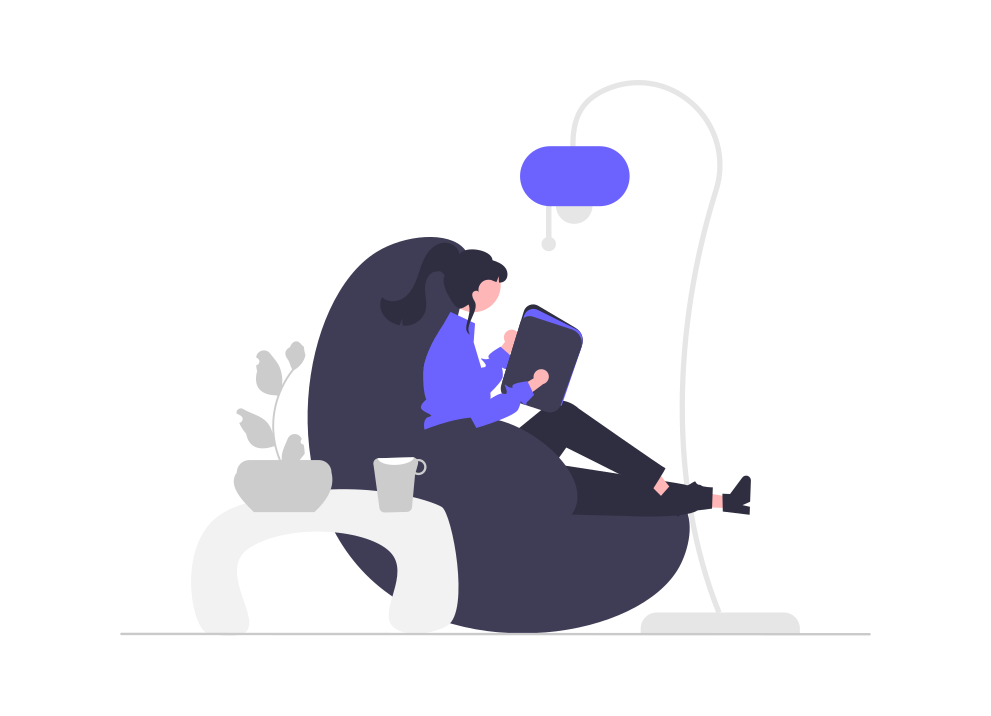 For additional information about this event, please contact Katrina Joslin at [email protected] or Ayumi Kusano at [email protected]
|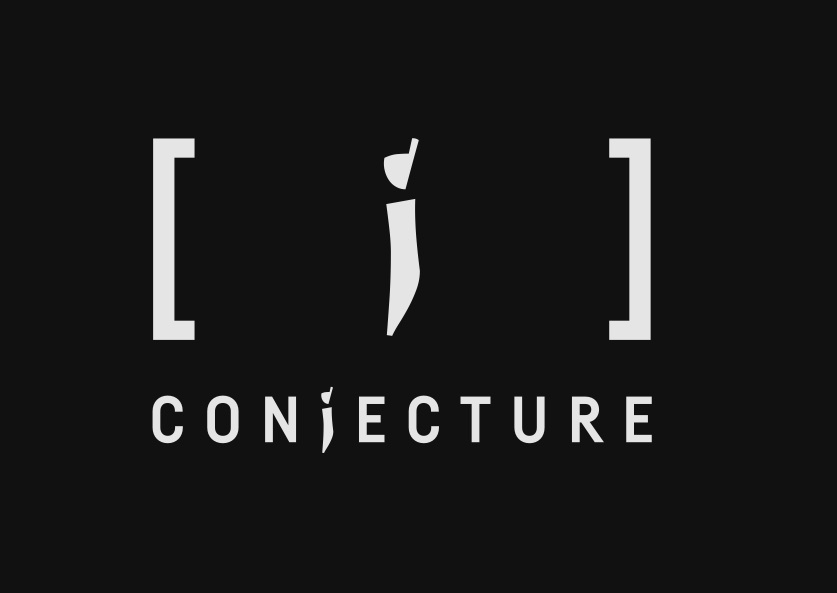 |